Partnership Opportunities
Looking To Position Yourself as a Leader Within Neuroimmunology?
With growing investments into the neuroimmunology space, neuroscience biopharma companies are eager to hear about the novel and innovative collaboration strategies available to help accelerate their pipeline of neuroimmune-targeted therapeutics. By partnering with the 5th Neuroimmunology Drug Development Summit, you will unlock vital opportunities to showcase your valuable services to an extensive network of prospective partners across discovery, preclinical, translational, and clinical neurological drug development.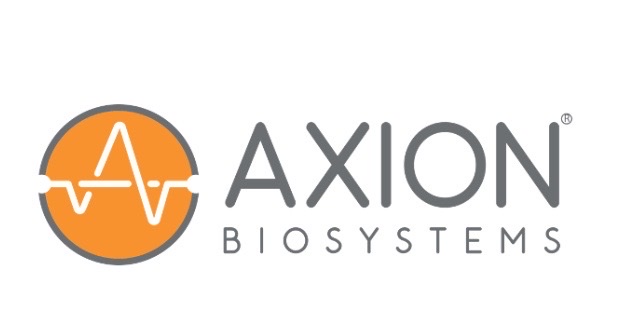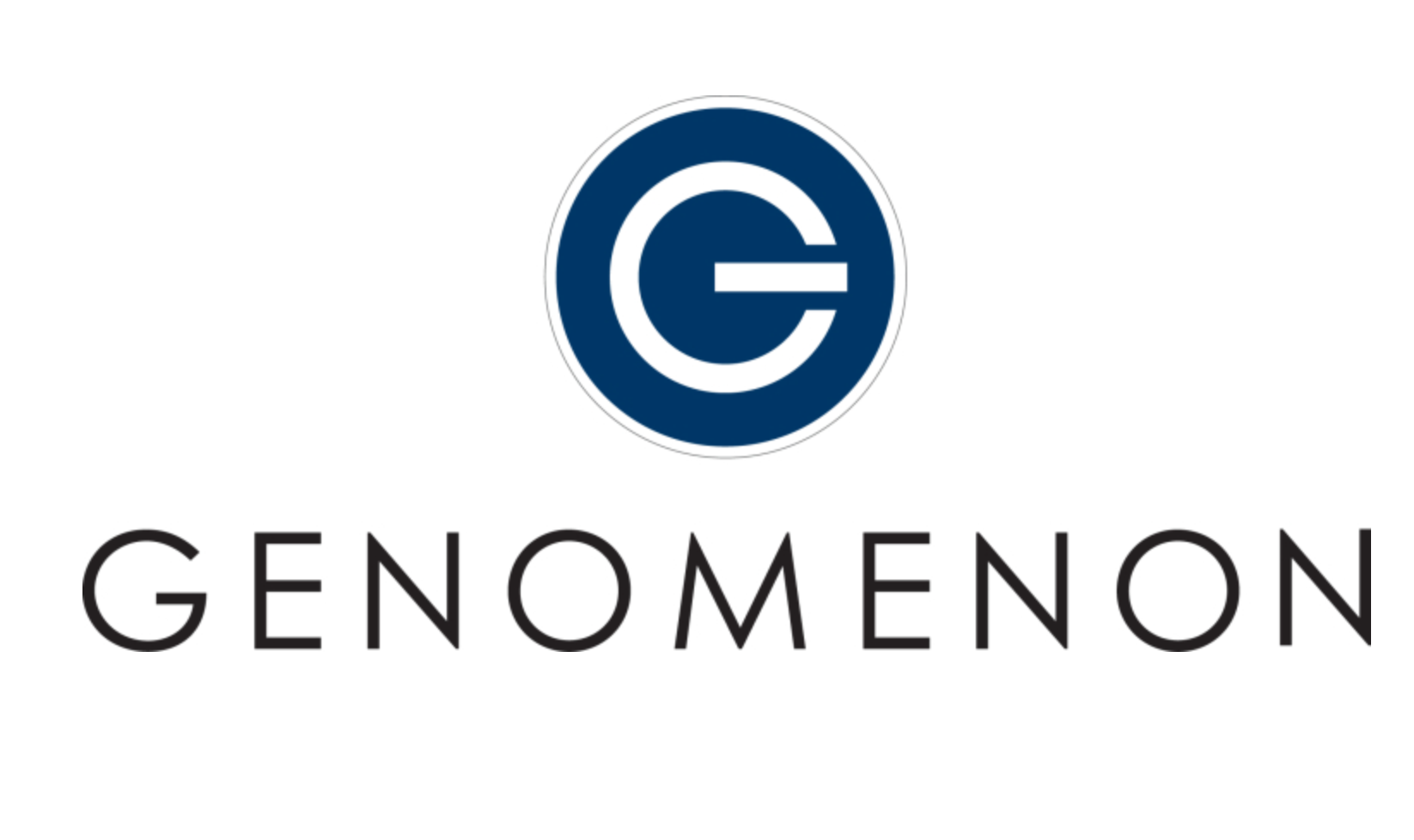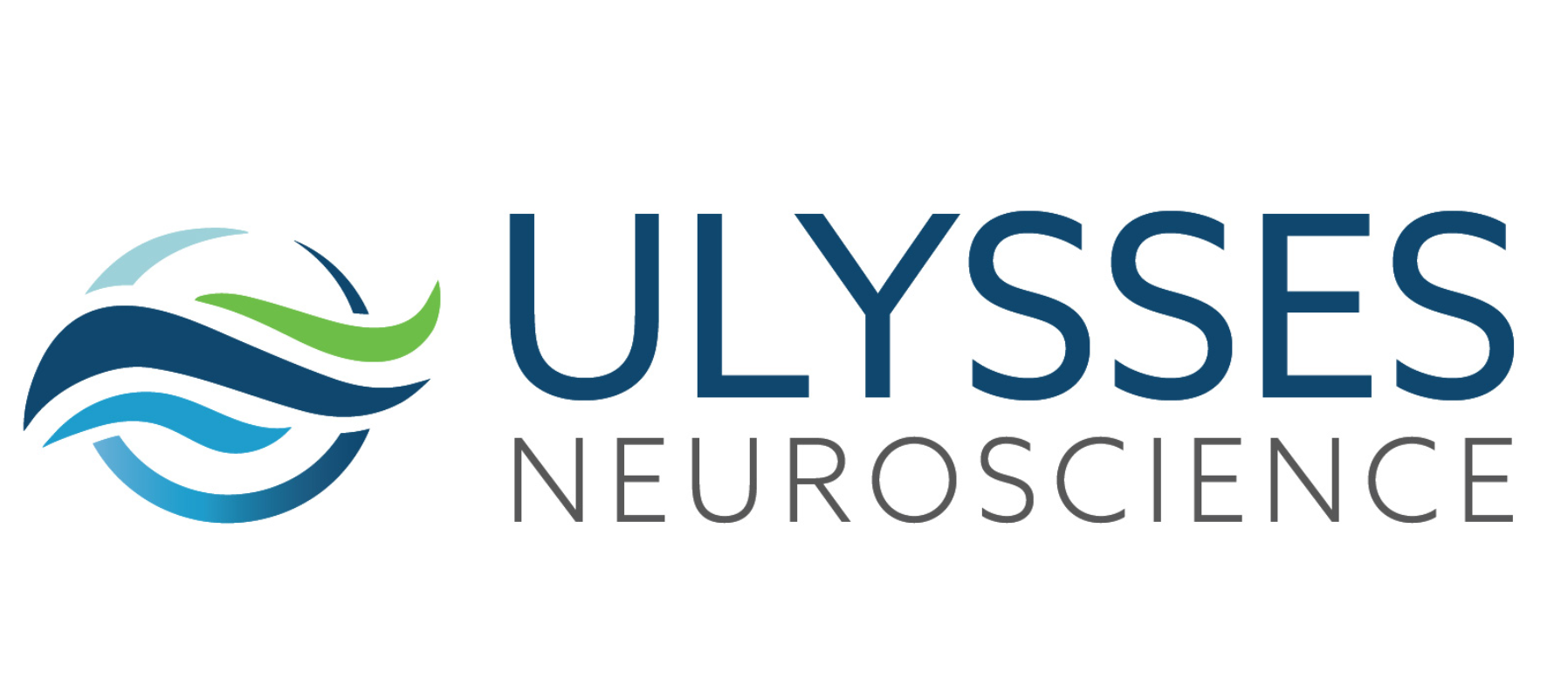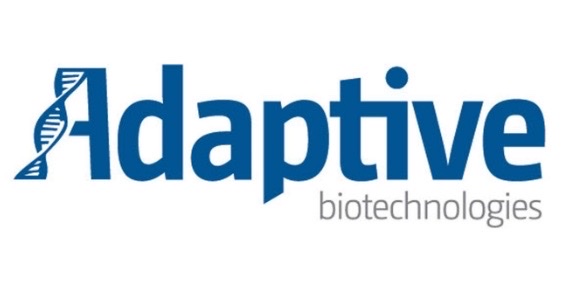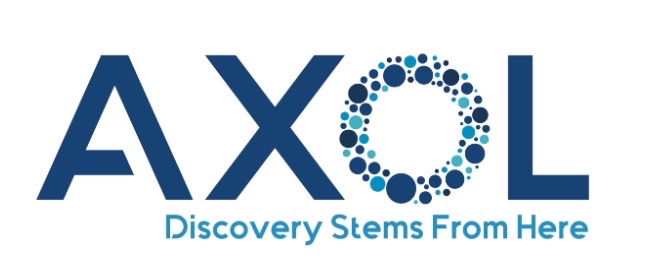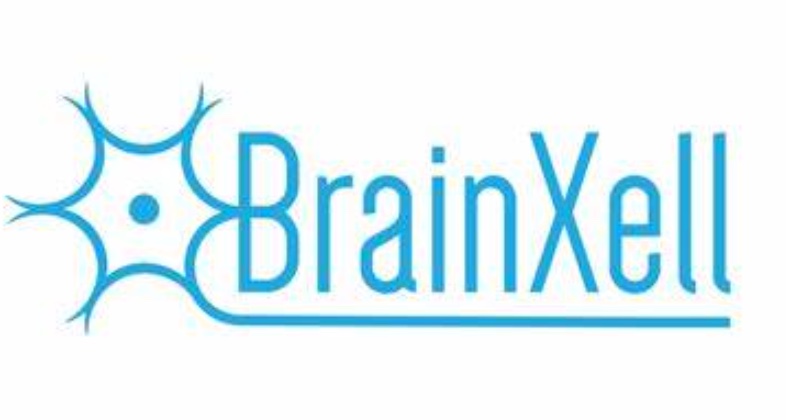 Neuroimmunology Drug Developers Need Your Help With:
Neuroinflammatory biomarker selection & development

In vivo and in vitro modeling of neuroinflammatory disorders

Live neuronal cell assaying and analysis

Clinical and preclinical support to accelerate neuroimmune-targeted therapeutic product development

Genetic analysis and characterization of neuroinflammatory components and pathways
And more!
Demonstrate your expertise to a wider audience of industrial neuroimmunology drug developers in need of your crucial services
Take advantage of extensive networking opportunities on offer to build vital relationships for future neurological therapeutic development and generate new business leads
Establish yourself as the go-to commercial partner for neuroimmunology drug developers