Thank you to our speakers, sponsors, and delegates who joined us in Boston for the summit! If you are interested in the 2024 event, please get in touch at info@hansonwade.com
Reinventing Glial Cell Models & Optimizing Neuroinflammatory Biomarker Discovery & Development
With increasing prioritization for neuroscience discovery, huge biopharma is investing in expanding its departments, focusing on glial biology, neuroinflammatory biomarkers, and optimizing various approaches to target the likes of LRKK2, TREM2, and more. Therefore, there was a great amount of novel and promising research to be discussed in 2023.
Uniting 100+ neuroinflammation and neuroimmunology experts across all neurological indications, including AD, PD, ALS, and MS, the 5th Annual Neuroimmunology Drug Development meeting returned to Boston to host discovery, preclinical, translational, and clinical experts from the likes of Genentech, Muna Therapeutics, Biogen, Janssen, Bristol Myers Squibb, Sanofi, Takeda, and Roche.
With new speakers from the hottest biopharma in neuroimmunology delivering, a comprehensive program of pioneering and cutting-edge content, don't miss your crucial chance to join this niche audience of innovators with a shared desire to explore strategy, creation, and implementation of research, biomarker, and clinical hypothesis testing in neuroimmunology.
Your 30+ World-Class Speaker Faculty Included: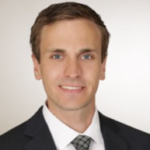 Biomarker Experimental Medicine Leader
Roche
Executive Director, Head Neurodegeneration-Neuroinflammation
Novartis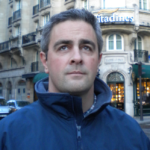 Senior Director - Scientific, Preclinical Sciences & Neuroscience
Bristol Myers Squibb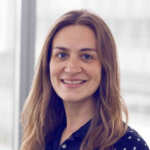 Head of Translational Medicine
Muna Therapeutics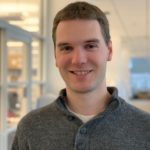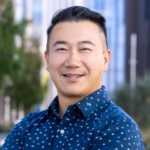 Group Director - Medical & Biomarker Development
Genentech Inc
Previously Attending Companies Included:

Hear Why Your Industry Peers Were Excited to Return:
"High quality speakers and organization - a must-attend meeting for drug developers in neuroimmunology." Johan Luthman, Executive Vice President & Head of Research & Development, Lundbeck"
"Timely, relevant, high-quality topics discussed by leading researchers in an intimate setting." - Scott Shandler, Founder & Chief Executive Officer, Longevity Biotech
"Very focused summit, good learning opportunity" - Lina Wang, Associate Principal Scientist, Discovery Biology, Merck & Co"
"Quality, intimate and insightful meeting" - Henry Wu, Director, Clinical Development Global Medical, Biogen"
Other Events in the World CNS Series